Mobile Personal Trainer In Chatham
Improve Your Health & Fitness & Build Your Perfect Body
"THE DIFFERENCE BETWEEN WHO YOU ARE AND WHO YOU WANT TO BE, IS WHAT YOU DO"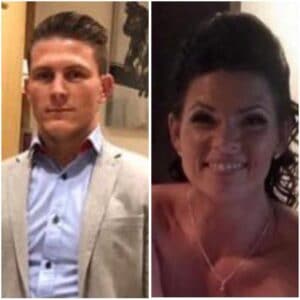 HE FIT SHE FIT
MOBILE PERSONAL TRAINING
.
We have a fully mobile personal training service at He Fit She Fit. This fantastic service is available across Medway, including Chatham, Gillingham, Rochester, Lordswood, and Walderslade.
In Lordswoord, Medway, we now offer private home studio training. For more details, go to The Home Gym tab.
If you're looking for a personal trainer in Chatham, we'll take care of the gym by bringing it to you.
We understand that going to the gym can be overwhelming. Regardless of your ambitions, we want you to be able to practise in a place where you feel most relaxed and at ease, such as your own home.
Don't worry about the equipment; We've got you covered there as well. All we'll need will be brought with us.
Since 2012, He Fit She Fit Mobile Personal Training has helped hundreds of people improve their wellbeing, get fitter, lose weight, build muscle, agility, stamina, and reach sports-specific goals, all while staying at home or outside in the fresh air.
Boxing training is also available for those interested in learning the sport or for seasoned boxers looking to prepare for a fight.
Each of our sessions are one hour long and include nutrition counselling, a full body assessment, and customised routines to meet your specific goals.
Every new client receives a complimentary consultation to discuss their priorities, ambitions and our services in greater depth. Make an appointment with one of our Male or Female Personal Trainers for a FREE consultation.
​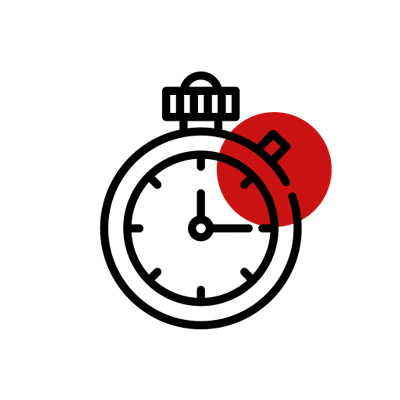 Functional Trainings
Functional training attempts to adapt or develop exercises which allow individuals to perform the activities of daily life more easily and without injuries.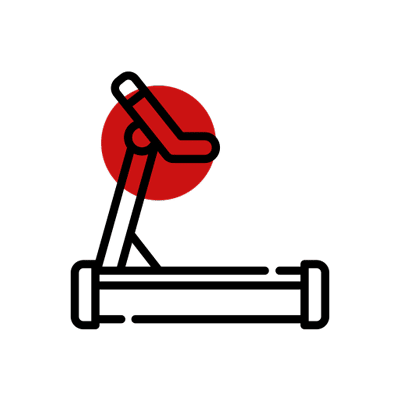 Home Personal Trainer Near You
Home personal training is the physical fitness equivalent of buying the supermarket's 'extra special' equivalent of a product. Not like the normal or no frills version, the extra special offers that little bit more- in this particular case individualised health and fitness training in the comfort of your own home.

Cardio Training
Cardio exercise is any workout that raises your heart rate. Cardio exercise uses large muscle movement over a sustained amount of time trying to keep your heart rate to approximately 50% of its maximum level. Are your workout intense enough?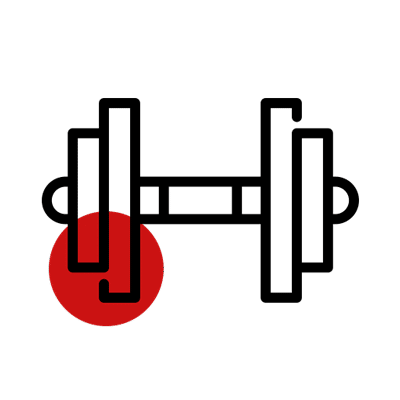 Body Building
Bodybuilding is the technique of developing muscle fibres with the combination of weight training, boosted caloric intake, and rest. Someone who participates in this activity is referred to as a bodybuilder.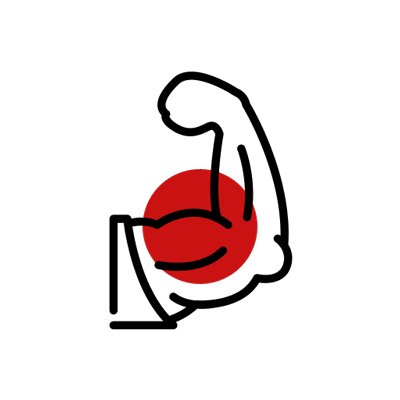 Weight Loss
Weight loss is defined as the reduction in body mass and body fat.

There are many methods and different approaches are needed depending on your circumstance.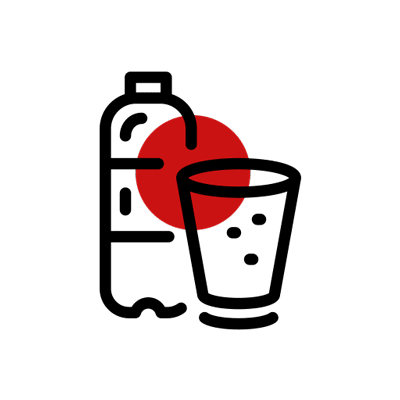 Core strength
Core-strength exercises build up your core muscle mass, consisting of your abdominal muscles, back muscles as well as the muscle mass around the pelvis. Solid core muscles make things easier to do many physical activities.

Why Not Have A Free Consultation
Why Personal Trainers is important?
Ultimately your physical fitness success is directly associated with exactly how hard and precisely how often you exercise. Your diet additionally plays a crucial role in reaching health and fitness goals. Typically speaking, Everyone possesses different methods of motivation. These coincide in the health and fitness world, the corporate and business world, or the sports world. If you have determined fitness goals, irrespective of how small or big they may be, you are taking positive steps toward accomplishing those goals with any luck. You may be the kind of person who finds intrinsic or internal inspiration very quickly. It's hardly ever a problem for you to visit the gym, exercise when you're tired, or eat the appropriate foods regularly.
Nevertheless, those who find motivation harder need outside sources to inspire them. Individuals who find motivation much more challenging need outside resources to motivate them. Maybe you find your health and fitness motivation from your best-loved actor or athlete. Perhaps you need an experienced fitness professional supporting you in getting going in an exercise routine or checking your present workout to evaluate how efficient the workouts and overall plan may find you about achieving your goals.
A personal trainer is the health and fitness expert and the inspiration you need. Your trainer is incredibly crucial to your fitness results. Irrespective of your ability to stay motivated by internal or external elements, a personal trainer can easily take your workout sessions to another level. Mentally, humans react and push themselves in various ways whenever they know somebody is watching them. If someone happens to be a health and fitness professional who knows precisely what they are speaking about and certainly look at the part, the workout sessions will always be more intense than just about anything} you will do on your own.
Aside from the straightforward Jedi mind-trick of having somebody watch you, personal trainers have certainly been educated to develop and execute exercise programs that are safe, effective, beneficial, and suitable for the individual client. Fitness instructors carry out health-history consultations, identify current fitness levels and lifestyle factors. Using this information, the personal instructor can carefully develop a course to help the customer set real, achievable goals utilizing research-proven and published methods.
As soon as the goals are established, a personal trainer will undoubtedly teach appropriate exercise techniques and developments. Each piece of info explained has one objective: to achieve your fitness targets. Of course, the personal trainer will be with the customer throughout the training and learning process. Ultimately, the customer will accomplish the self-efficacy to feel empowered enough to stick to a workout and diet way of life to remain in fantastic shape. It's apparent in which a personal trainer is very significant to your health and fitness success. Trust that these professionals possess the knowledge to teach and instruct exceptional ways to enter into fantastic condition. Anyone will undoubtedly be driven to your limitations; however, every workout session will deliver you closer to the physical body and a healthy way of living you desire and need. Take the guesswork out of working out! Get a plan and method from a personal trainer near you and enjoy your fitness success.
What Can I Do In Chatham To Keep Active?
So you now have your personal trainer, next thing they will say is to keep active in between sessions, and there are many things to do in Chatham in Kent. There is a lot of history, beautiful parks and gardens, galleries and museums, pubs and restaurants – the list go on! If you're looking for something new to explore this weekend or even just some ideas about what's around Chatham town centre, then read on. We've compiled a guide with all the best attractions that will make your trip unforgettable!
Here is a quick list of the top things you can do in Chatham
– Chatham Stores and Garrison Church of St. George's
– HMS Warrior, the world's first ironclad battleship and warship built for the Royal Navy in 1859 – now open to visitors!
– Medway Valley Country Park or Riverhead Meadows Nature Reserve for a walk along the river bank or through woodland areas with beautiful views across Rochester Bridge as well as wildlife spotting opportunities such as deer, red squirrels, herons & swans (seasonal), plus many more types of flora and fauna found within this country park. Or you can go wild rambling
##-Chatam ski centre which includes some amazing walks next door at capstone park, which is a woodland garden with a peaceful atmosphere
To name a few, so you have no reason to keep on moving.
If you are one of the many people who are overweight, then your lifespan...
"Darren has been my fitness trainer for the last 6 months, i have lost so much weight and never felt better. Highly recommended"

Darren Spree
Customer