Mobile Personal Trainer In Chatham
If you're looking for a mobile personal trainer in Chatham, look no further than He fit she fit. We can come to you so that you can get fit in the comfort of your own home or office. Plus, we offer a free consultation so you can see what we're all about before making a commitment.
HE FIT SHE FIT MOBILE PERSONAL TRAINING.
We have a fully mobile personal training service at He Fit She Fit. This fantastic service is available across Medway, including Chatham, Gillingham, Rochester, Lordswood, and Walderslade.
In Lordswoord, Medway, we now offer private home studio training. For more details, go to The Home Gym tab.
If you're looking for a personal trainer in Chatham, we'll take care of the gym by bringing it to you.
We understand that going to the gym can be overwhelming. Regardless of your ambitions, we want you to be able to practise in a place where you feel most relaxed and at ease, such as your own home.
​
Don't worry about the equipment; We've got you covered there as well. All we'll need will be brought with us.
Since 2012, He Fit She Fit Mobile Personal Training has helped hundreds of people improve their wellbeing, get fitter, lose weight, build muscle, agility, stamina, and reach sports-specific goals, all while staying at home or outside in the fresh air.
Boxing training is also available for those interested in learning the sport or for seasoned boxers looking to prepare for a fight.
Each of our sessions are one hour long and include nutrition counselling, a full body assessment, and customised routines to meet your specific goals.
Every new client receives a complimentary consultation to discuss their priorities, ambitions and our services in greater depth. Make an appointment with one of our Male or Female Personal Trainers for a FREE consultation.
​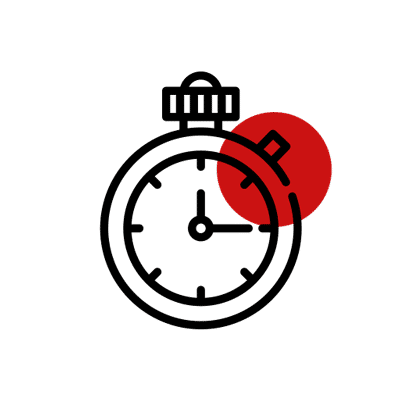 Functional Trainings
Functional training attempts to adapt or develop exercises which allow individuals to perform the activities of daily life more easily and without injuries.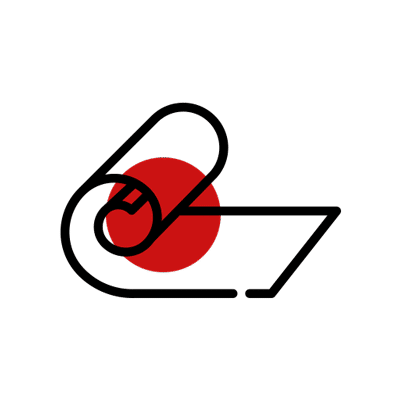 Cardio Training
Cardio exercise is any workout that raises your heart rate. Cardio exercise uses large muscle movement over a sustained amount of time trying to keep your heart rate to approximately 50% of its maximum level. Are your workout intense enough?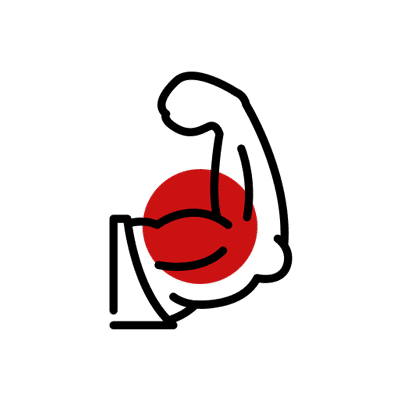 Weight Loss
Weight loss is defined as the reduction in body mass and body fat. There are many methods and different approaches are needed depending on your circumstance.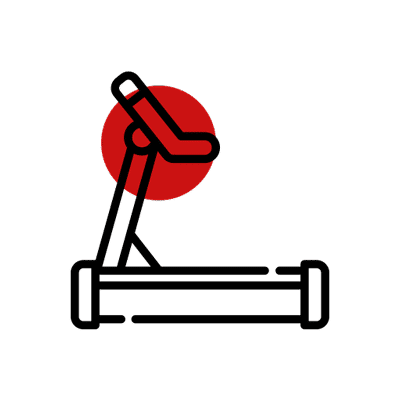 Home Personal Trainer Near You
Home personal training is the physical fitness equivalent of buying the supermarket's 'extra special' equivalent of a product. Not like the normal or no frills version, the extra special offers that little bit more- in this particular case individualised health and fitness training in the comfort of your own home.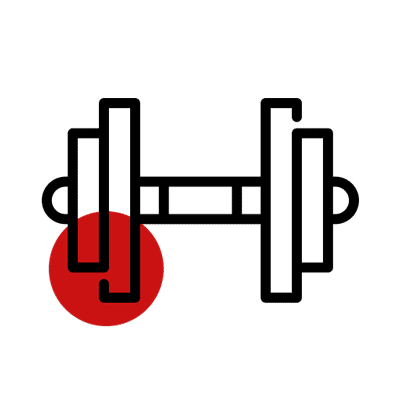 Body Building
Bodybuilding is the technique of developing muscle fibres with the combination of weight training, boosted caloric intake, and rest. Someone who participates in this activity is referred to as a bodybuilder.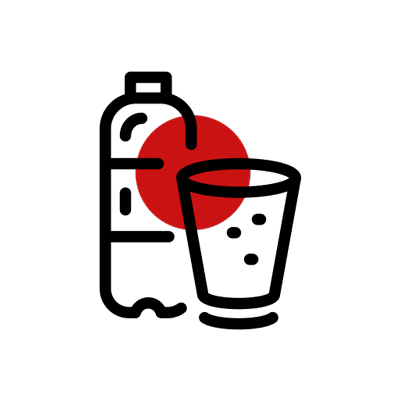 Core strength
Core-strength exercises build up your core muscle mass, consisting of your abdominal muscles, back muscles as well as the muscle mass around the pelvis. Solid core muscles make things easier to do many physical activities.