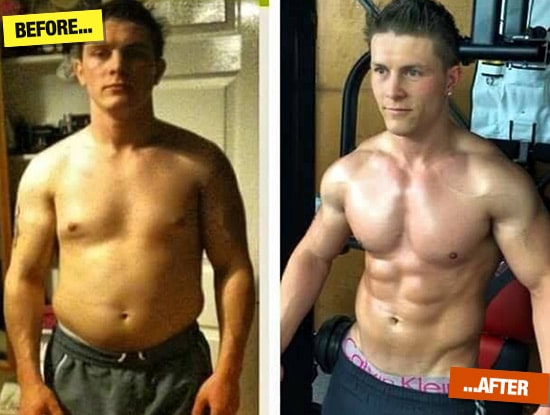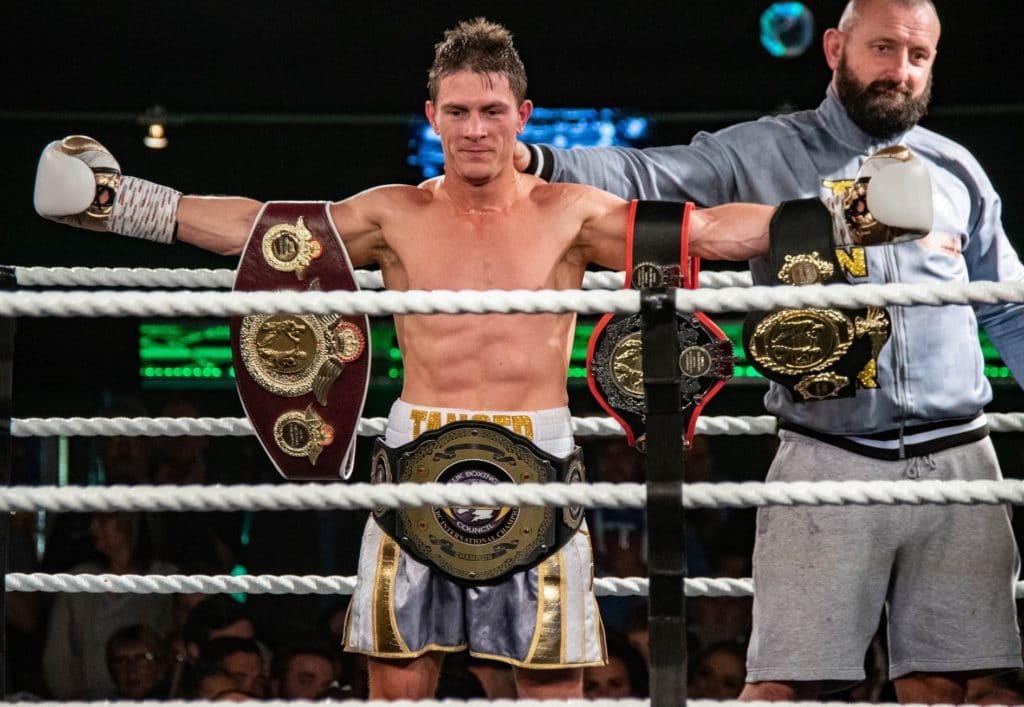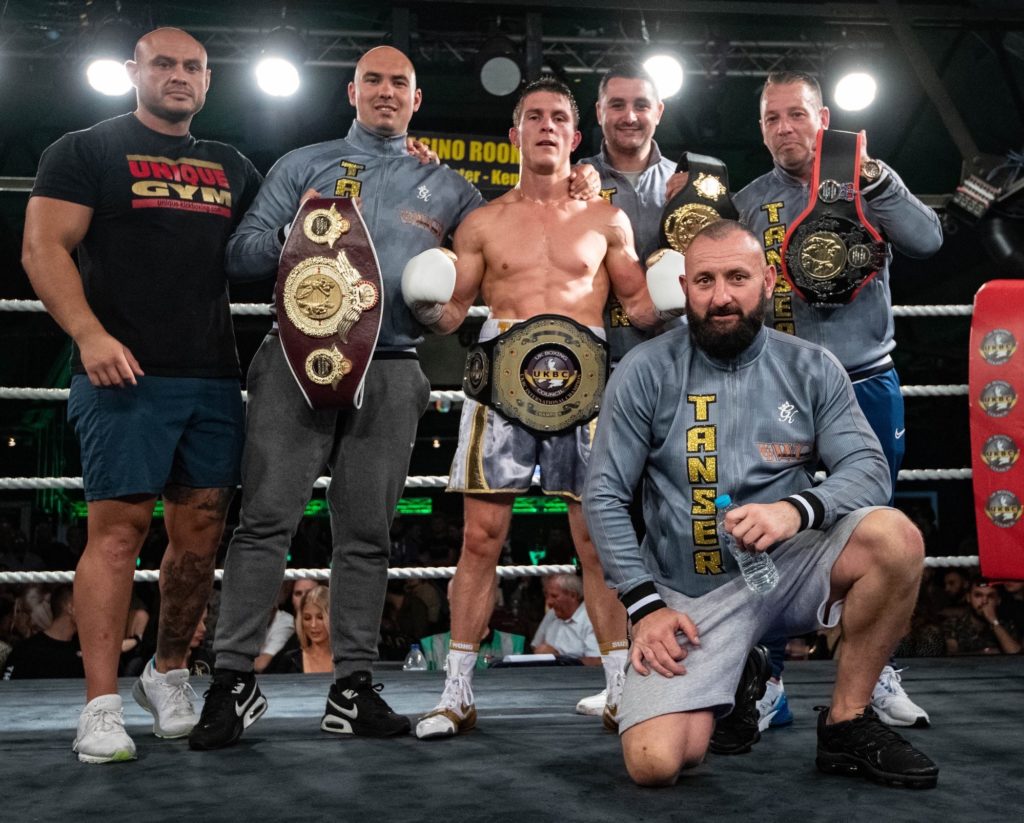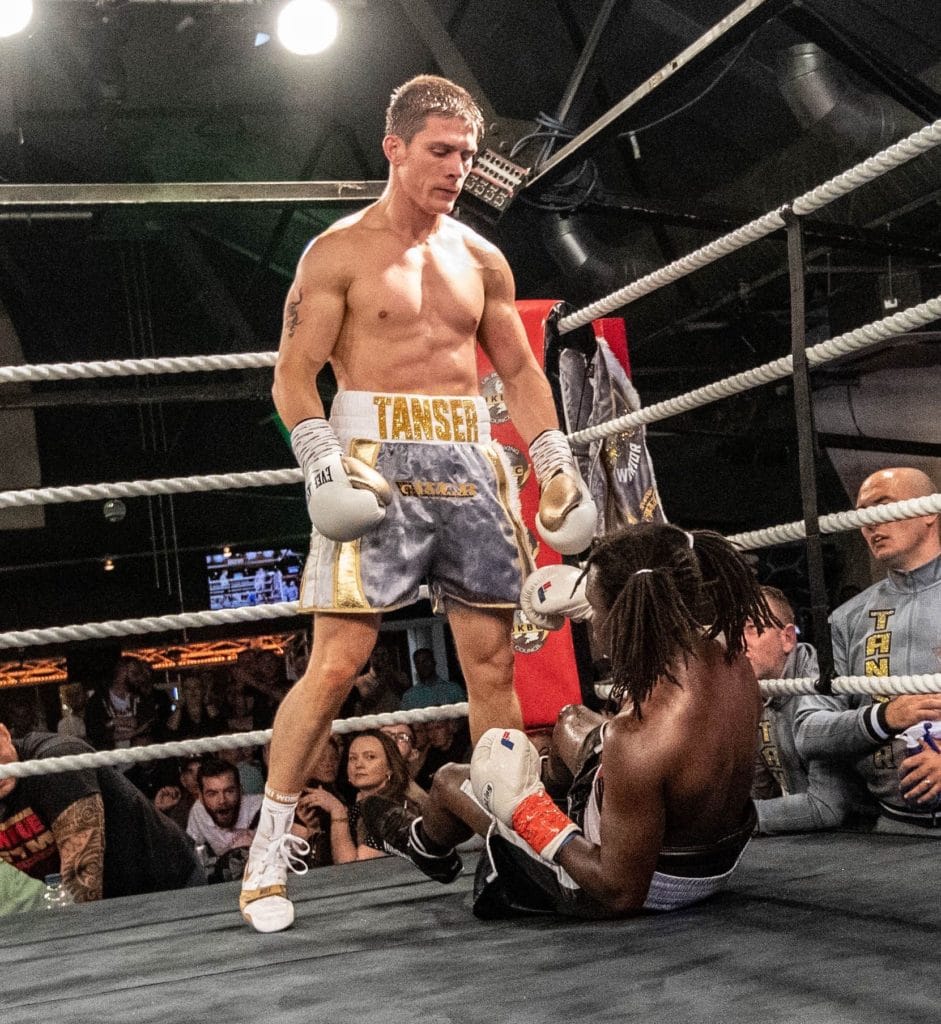 He Fit She Fit Mobile Personal Training
.
I am Darren Tanser the owner of He Fit She Fit. I have been interested in sports, fitness, and exercise for as long as I can remember.
I joined the gym at 18 and started bodybuilding. At the age of 23, I gave up bodybuilding, to train as an amateur boxer. I loved the fitness and discipline of boxing and was fortunate enough to represent Kent. At the age of 25, I had an accident at work, the result of which meant I had to give up on my dream of becoming a professional boxer. The accident left me unable to train for a year, and I became out of shape (as you can see from the photograph). When I returned to training, it was very hard, but I was determined to regain the fitness, strength, and physique I once had.
Having this experience, combined with my love for exercise, has led me to undertake specific courses and qualifications to become a Personal Trainer. I started this company to help others achieve their personal goals.
​
I have acquired many qualifications in exercise and nutrition -
​
Level 2 Gym Instructor
Level 3 Personal Trainer
Level 3 Advanced Fitness Training - Gym Based Exercise
Level 3 Training In Different Environments
Level 3 Nutrition and Weight Management
Level 3 Client Lifestyle And Fitness Assessment
Level 3 Advanced Exercise And Fitness knowledge
Advanced Resistance Training
Advanced Cardiovascular Training
Fully Qualified Sports Nutritionist
Spin Class Instructor
Circuit Training Instructor
Posture Correction
Diploma In Obesity And Weight Management
In 2017 i was able to return to the ring as a semi professional boxer. With my Knowledge and discipline I have been ​able to capture multiple titles.
I am also now a boxing coach and boxing promoter running my own charity boxing promotions that have raise £100,000's for charities.
Fitness and nutrition are very much my passion, and helping people achieve their goals and improve their health makes this the best job in the world.
"The best way to predict the future is to create it." – Abraham Lincoln