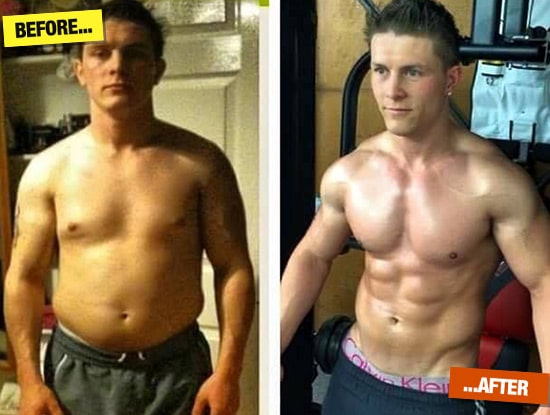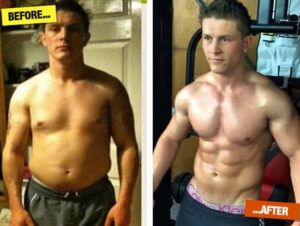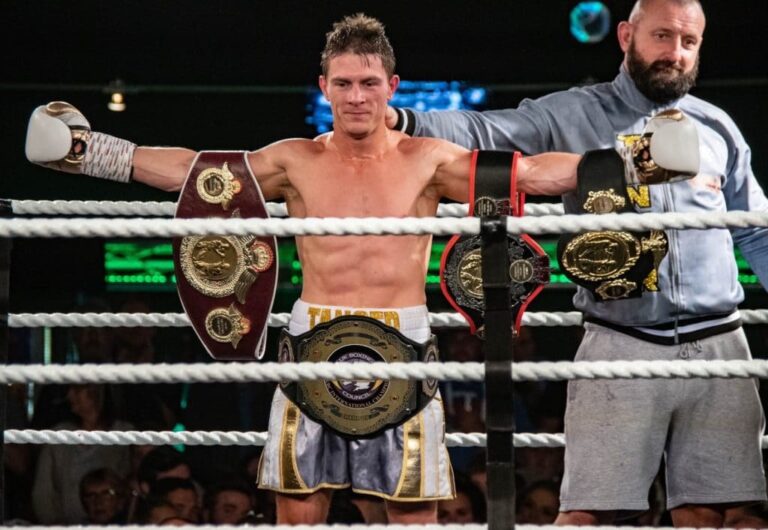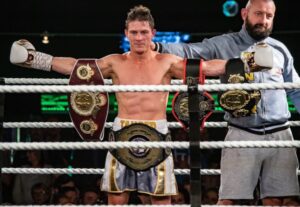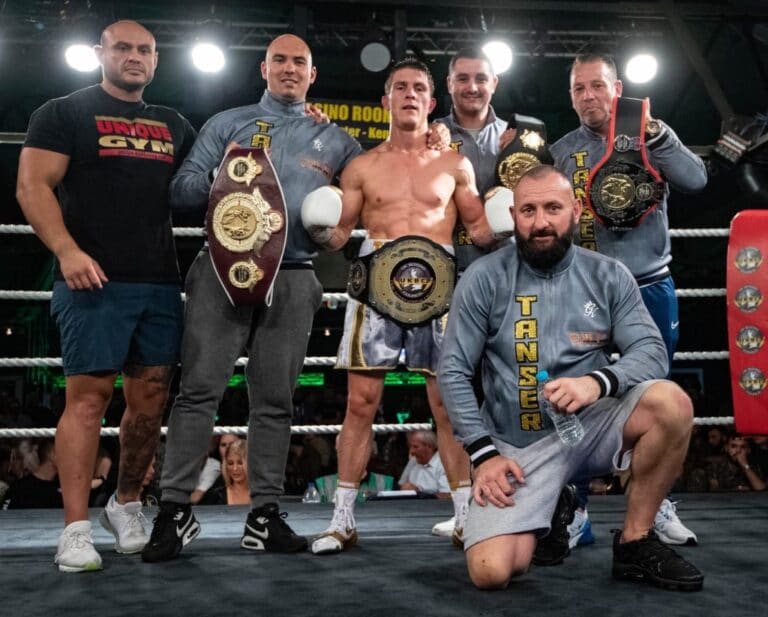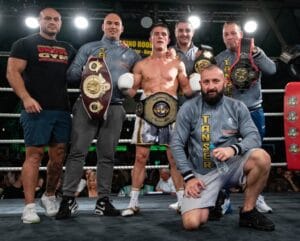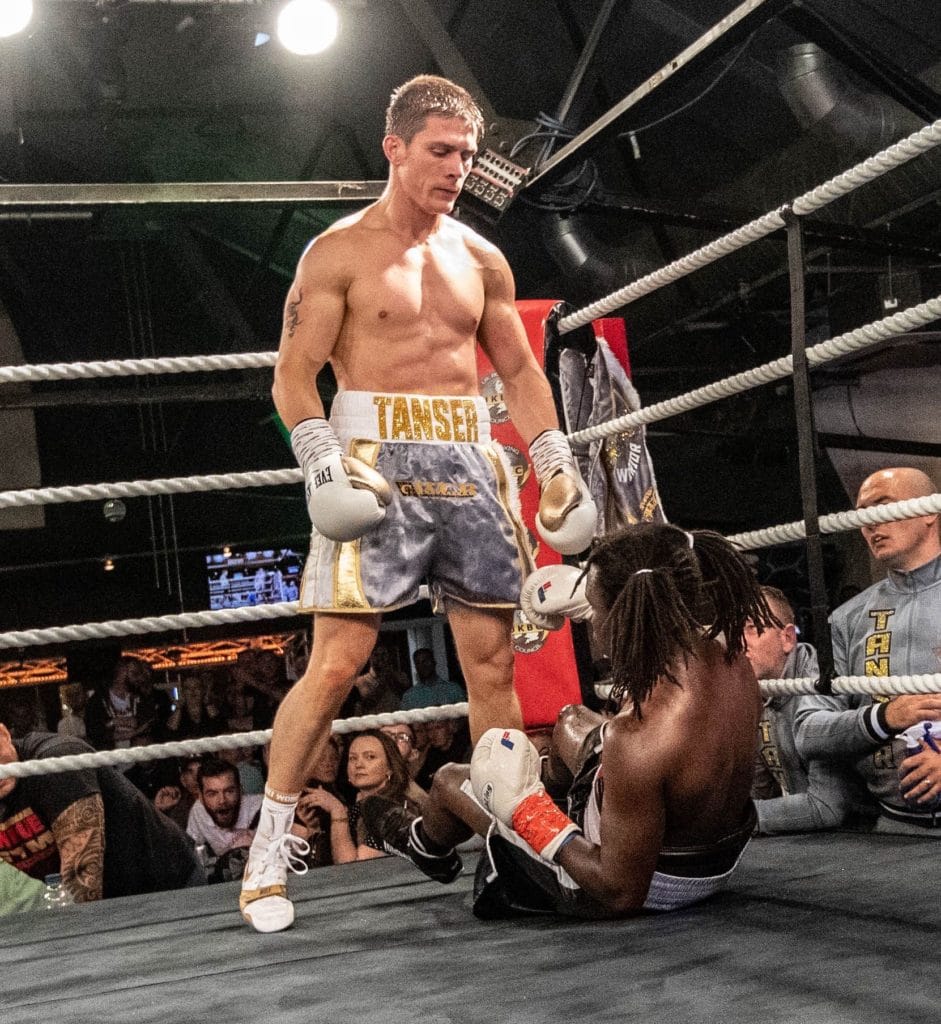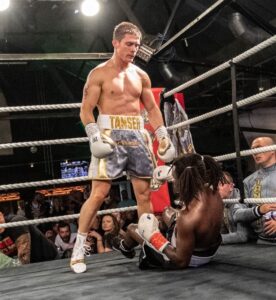 He Fit She Fit Mobile Personal Training.
I am Darren Tanser the owner of He Fit She Fit. I have been interested in sports, fitness, and exercise for as long as I can remember.
I joined the gym at 18 and started bodybuilding. At the age of 23, I gave up bodybuilding, to train as an amateur boxer. I loved the fitness and discipline of boxing and was fortunate enough to represent Kent. At the age of 25, I had an accident at work, the result of which meant I had to give up on my dream of becoming a professional boxer. The accident left me unable to train for a year, and I became out of shape (as you can see from the photograph). When I returned to training, it was very hard, but I was determined to regain the fitness, strength, and physique I once had.
Having this experience, combined with my love for exercise, has led me to undertake specific courses and qualifications to become a Personal Trainer. I started this company to help others achieve their personal goals.
​
I have acquired many qualifications in exercise and nutrition –
​
Level 2 Gym Instructor
Level 3 Personal Trainer
Level 3 Advanced Fitness Training – Gym Based Exercise
Level 3 Training In Different Environments
Level 3 Nutrition and Weight Management
Level 3 Client Lifestyle And Fitness Assessment
Level 3 Advanced Exercise And Fitness knowledge
Advanced Resistance Training
Advanced Cardiovascular Training
Fully Qualified Sports Nutritionist
Spin Class Instructor
Circuit Training Instructor
Posture Correction
Diploma In Obesity And Weight Management
In 2017 i was able to return to the ring as a semi professional boxer. With my Knowledge and discipline I have been ​able to capture multiple titles.
I am also now a boxing coach and boxing promoter running my own charity boxing promotions that have raise £100,000's for charities.
Fitness and nutrition are very much my passion, and helping people achieve their goals and improve their health makes this the best job in the world.
Book Your FREE Consultation with me today for 1-2-1 and group sessions. Train at home, outside or at my home private gym based in Lordswood
He Fit She Fit Mobile Personal Training.
My name is Kerrie Burch.
Ten years ago I weighed an incredible 18 stone, wearing size 22 clothing and felt disgusted every time i looked in the mirror. I didn't recognise myself, I was lost and kept myself hidden away.
on the rare occasions I would be with family or close friends I would stay away from all group photo's and would run a mile if the camera was ever pointing my way. It's a real shame I'm not included in all these memories, and only have a handful of pictures to show how far I have come.
Finally one day in attempt to shift some pounds, I started swimming and changing my eating habits. A few weeks went by and my clothes were becoming too big. This gave me the motivation to get some help from a personal trainer. She never judged me and we worked hard together on my weight loss and nutrition. This is where I found my love for fitness and nutrition.
I have now been a qualified personal trainer since 2014 and been helping others achieve their own weight loss goals ever since. I love helping people change their lives, through some guiding and coaching and setting them up for their own success.
I have been there i know how it feels and have come through the journey and out the other side.
With experience in one to one and group sessions, HIIT training, Circuit Training, Bootcamps and now working within the boxing world helping boxers with their fitness and endurance. Working alongside Darren Tanser, I train boxers in preparation for charity boxing events whilst also being in their corner when they compete. I am currently taking the England Level 1 Boxing Coaching Course.
Book your FREE Consultation with me today for Mobile Personal Training 1-2-1 or groups. Also offering Personal Training in a private GYM Located Elm Court Business Estate Gillingham.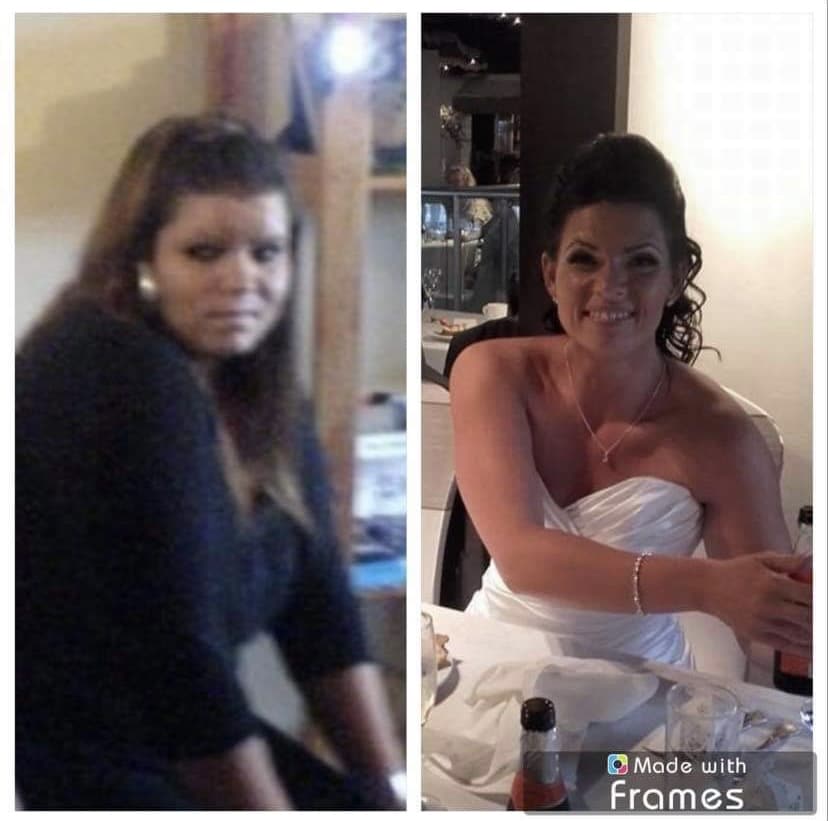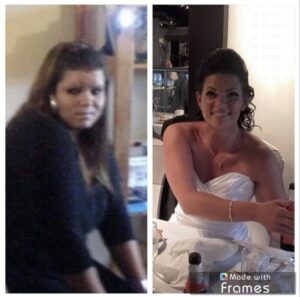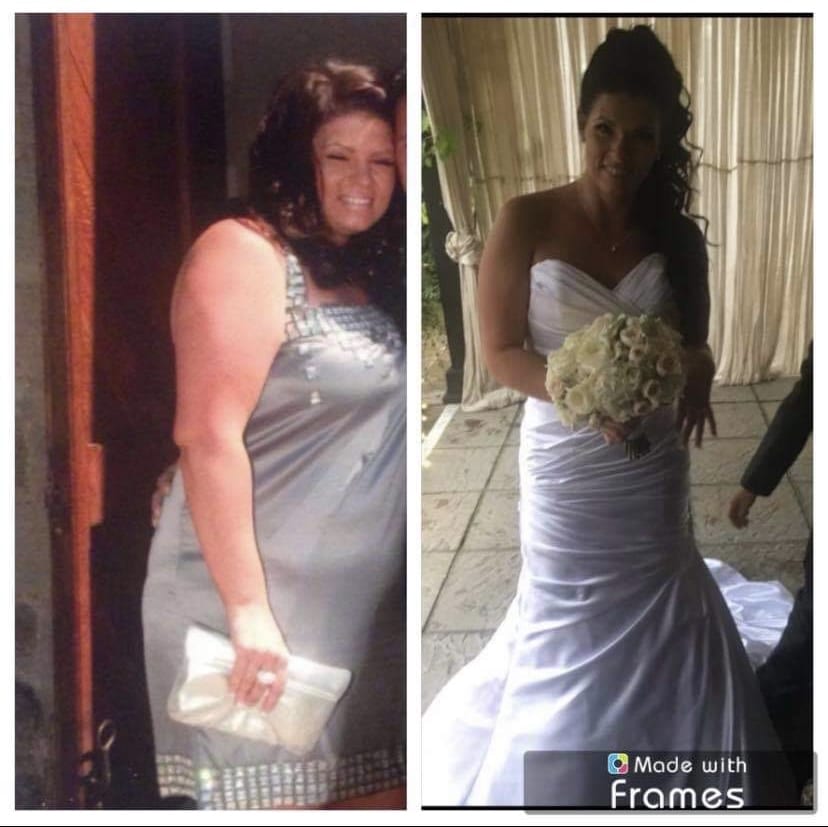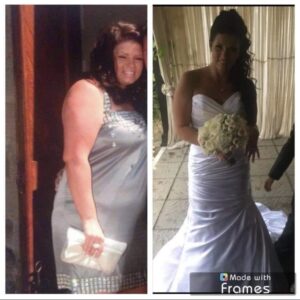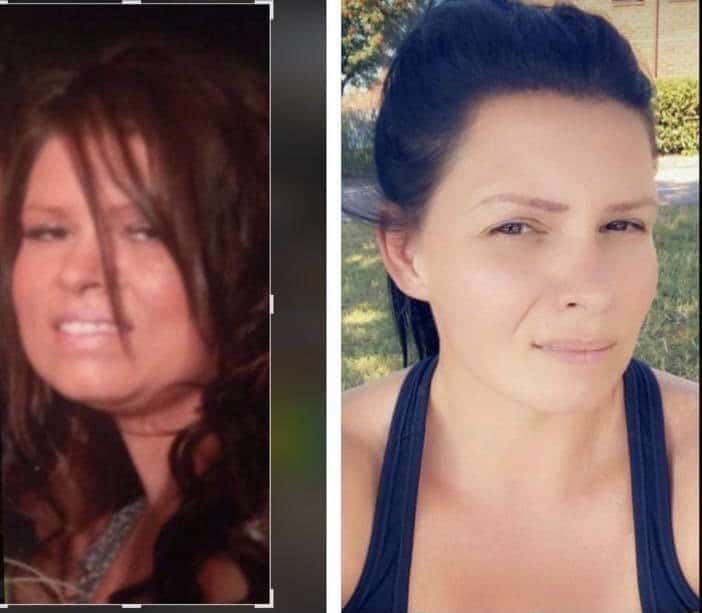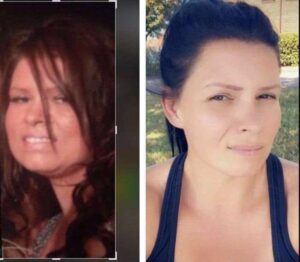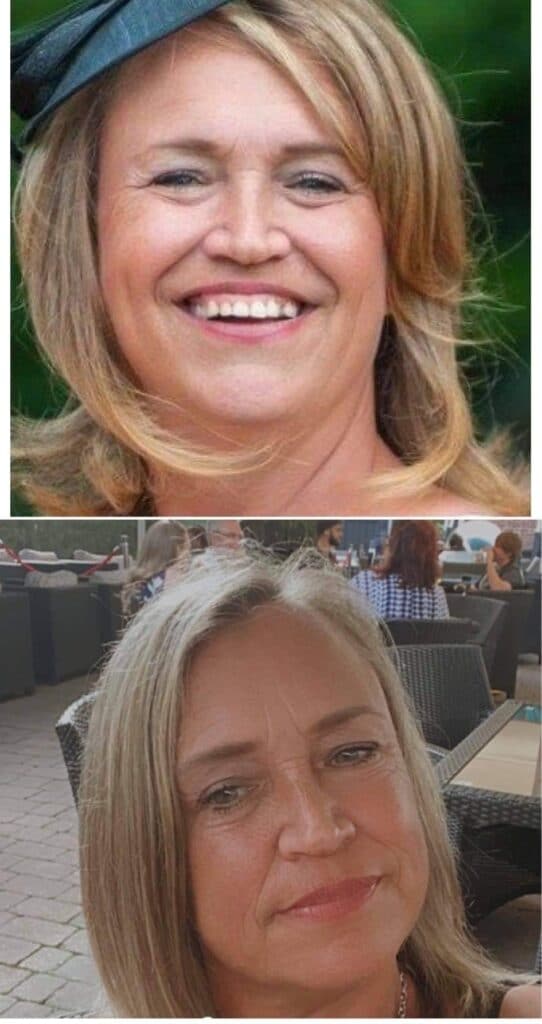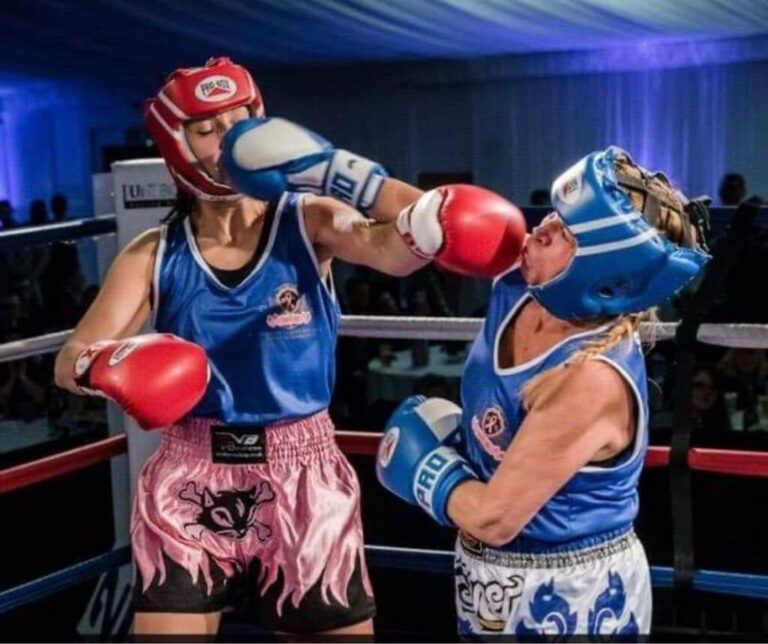 He Fit She Fit Mobile Personal Training.
Hi my name is Sam.
After spending over 20 years in the Legal Industry as an Executive Assistant sitting on packed commuter trains, I decided enough is enough. "Why am I doing this?".  So I followed my passion of fitness and became a Personal Trainer.  This was the best decision I have ever made!  Through exercise and just being healthy I have a created a much calmer and relaxed me.
In 2017 was when I first met Darren when I signed up to participate in a Ladies Only Charity Boxing Event for Cancer Research.  This was the most daunting and hardest experience I have ever faced in my life but also the most rewarding.
My philosophy focuses on continual lifelong learning as I work towards enhancing the wellbeing of my clients by empowering them with the knowledge, skills, support, guidance and resources to assist and inspire them on their journey to a healthier life.  I try to create a training environment that motivates individuals to continually challenge themselves in a fun and rewarding way.  Fitness is here to be enjoyed!
I love what I do and if I can help others achieve their goals then I have succeeded. 
"Exercise is the key not only to physical health but to peace of mind"
Qualifications
Level 2 Fitness Instructor
Level 3 Adapting Exercise for Ante & Post Natal Clients
Level 3 Personal Trainer
Level 3 Sports Massage Therapist
Book your FREE Consultation with me today for 1-2-1 or groups Personal Training.
Currently offering training at Ibiza Kiss- A Private studio gym.
Holborn House, Priory Road, Strood ME2 2BD